On March 3rd, we have finished the Onaeba 2019 exhibition.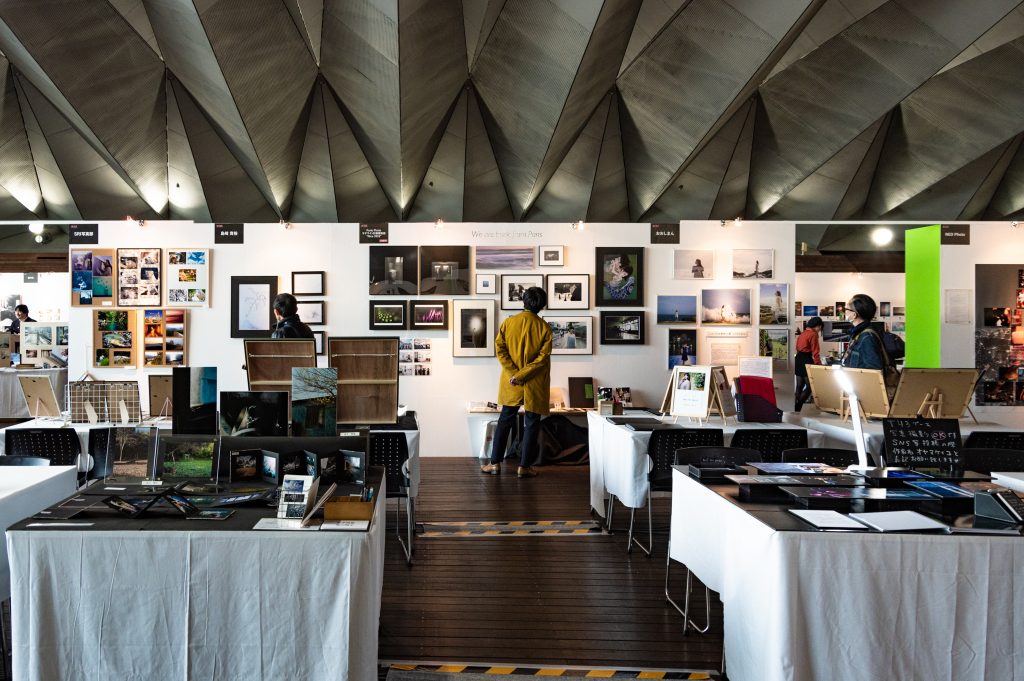 This exhibition was kind of an "Turning Point" to us. We have experience from 2016 – 2018, but 2019 is like recreating the plan.
By the way, our member ucchi: he also had his own booth. He got reviewer prize! congratulations!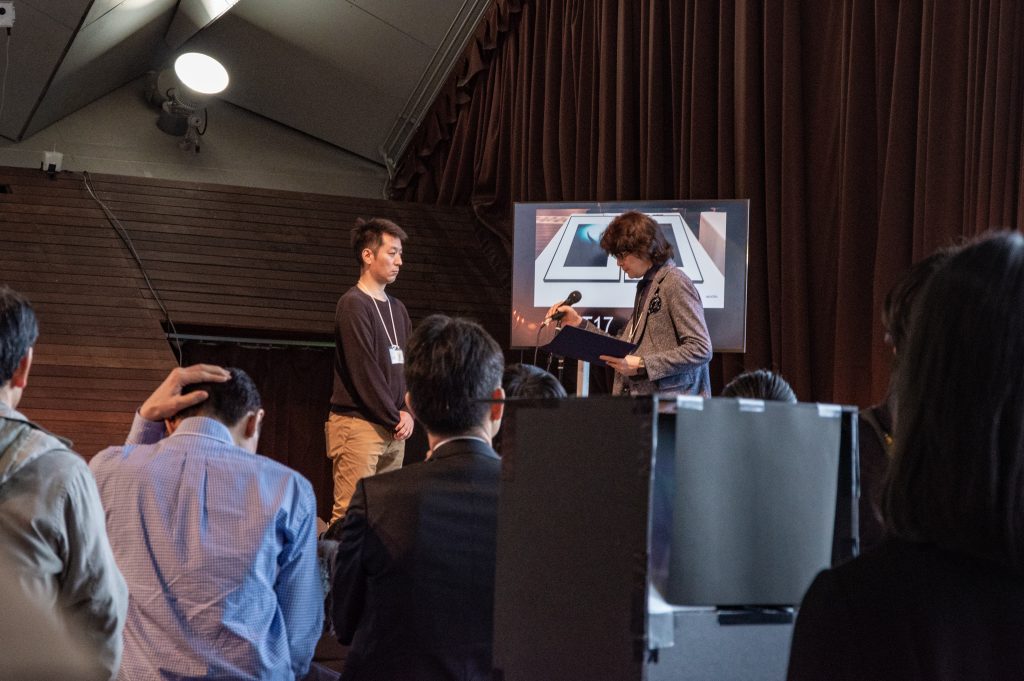 For 2019 oversea planing, starting from paris. We will open for call in March so please stay tuned!