We would like to announce that galerie lieu lieu decided to exhibit at fotofever, which is scheduled to take place in Paris in November. And our previous exhibition plans at Galerie Planète Rouge will be continued.
We will continue to create new projects in world-wide fields with artists who are aiming for the world.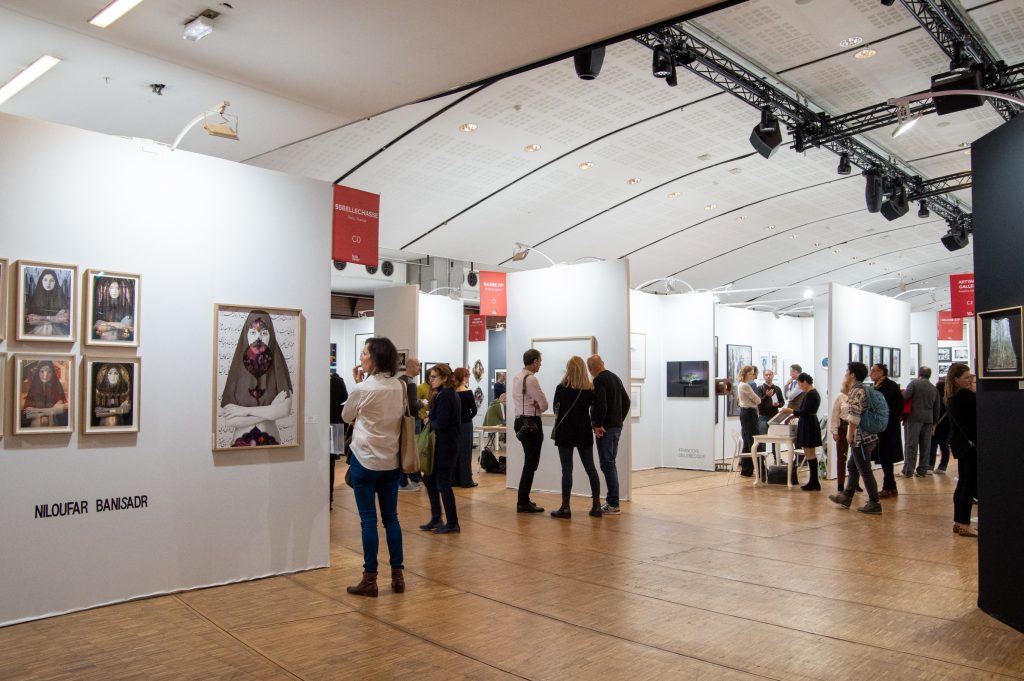 About Gallery lieu lieu
Lieu in French means "place".
In the future, we would like to be "the" platform that introduces various artists from around the world regardless of where they live.
Galerie lieu lieu began in the spring of 2019. But, we have kept creating opportunities for photographers' international activities since 2016.
After four previous exhibitions at Galerie Planète Rouge, a gallery in the 7th arrondissement of Paris, in November every year (adjust to the same time with Paris Photo ), we have started a virtual gallery posture in 2019 in order to further clarify our communicative stance.
We have gained a great deal of experience with the exhibiting artists through the realization of a sharing-style exhibition. 
As we continue our activities to create such opportunities and constantly take on new challenges, we have got the "art fair" in mind.
We have been thinking from the beginning about having opportunities for artists to present their work abroad. But about how to market ourselves to the art scene in Paris, which is one of the forefront of photography, we believe that this is a mission for the year 2020 and beyond.
lieu lieu aims to function as a real marketer of new age.
fotofever
The largest fair of photographic art in the world is currently Paris Photo, but the runner-up is Fotofever https://fotofever.com/ (around 13,000 visitors in 2019: 4,500 VIPs), which in a way feels more enthusiastic than Paris Photo as it opens its doors wide to more up-and-coming galleries and artists.
Through several events in Paris and Arles, fotofever offers a springboard to emerging talents from around the world, with an innovative, accessible and committed approach to art collection.
Our thinking here is that participating in Photo Fever is a great opportunity for innovative galleries that have no "substance".
However, maybe we have not been 100% ready, but the adventure has already begun. We believe that only when you step out and jump into a tough situation can you get a chance. And at least we've been walking for four years now.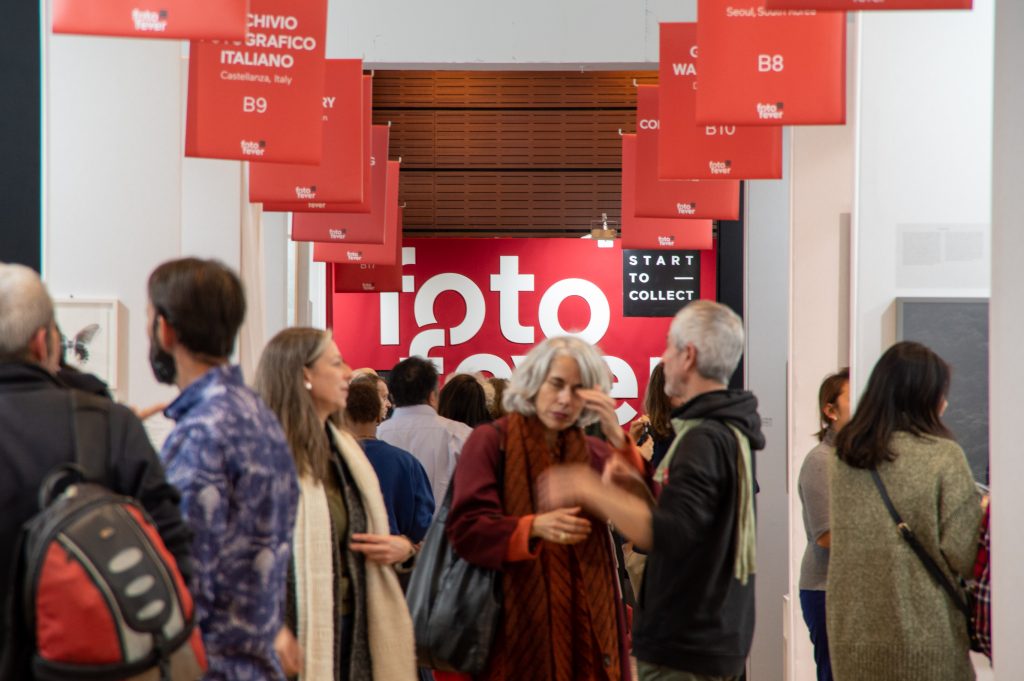 If you are interested in our work, please contact us. You are always welcome to exchange information, view portfolios, give feedback, or just chat.
*Translated with www.DeepL.com/Translator (free version)
Contact us