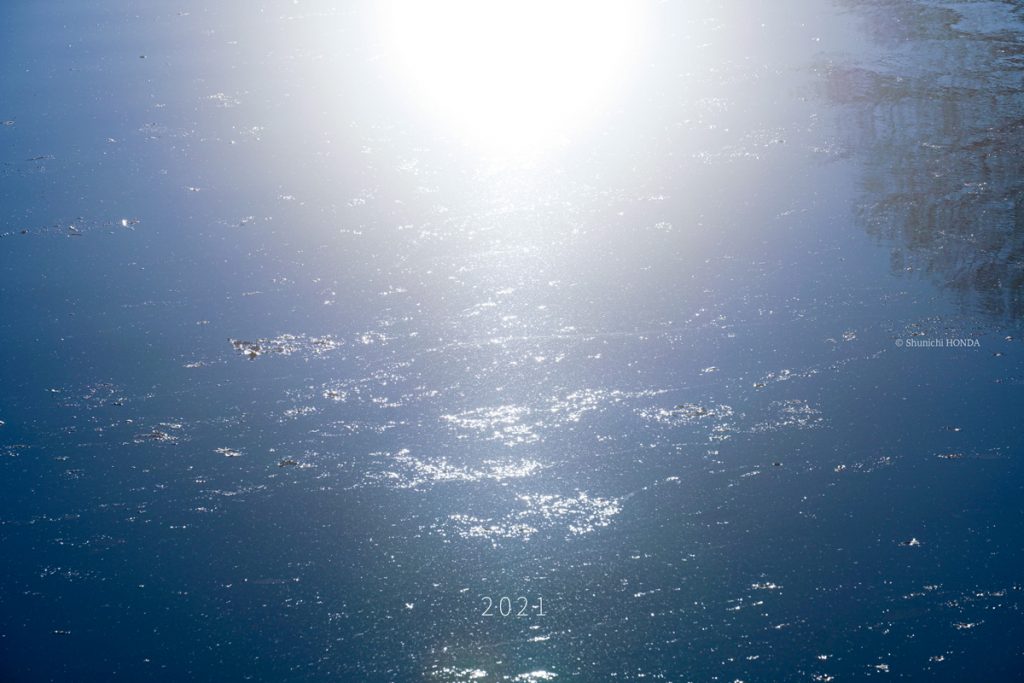 2021 has come.
Last year was tough. There are many difficult points to get a clear solution.
But thanks to various encounters and developments, We feel that we are making progress even a little.
As we enter the new year, there are various situations such as returning and completely new styles.
We want to look forward while responding to the times.
We hope that 2021 will be a good year for all of you, and we look forward to your continued support this year.