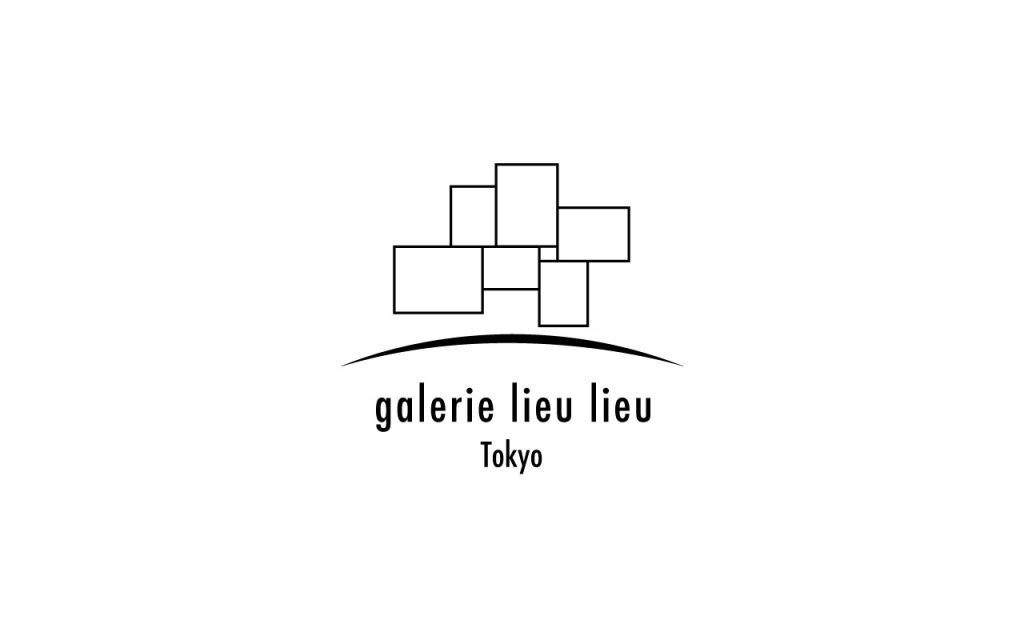 Artist-collaborated Virtual Gallery
A virtual gallery for artists by artists.
We developed a collaborative system with artists to manage our gallery and communities.

We will be continually developing based on these main projects below instead of physical gallery space management.

Introduce Asian Artists overseas.

Produce lectures to photographers to be successful around the world.

Create a community to discuss their works with each other among world-aimed photographers.
Galerie lieu lieu began in the spring of 2019. For the first phase of our project we will create an online channel to connect artists and art enthusiasts in a virtual gallery.
Lieu in French means "place".
In the future, we would like to be "the" platform that introduces various artists from around the world regardless of where they live.
We would also like to provide assistance to artists who want to venture outside of their own country.
Our main function
A platform for exchanging information in Japan
We are holding some "place" for artists to present their projects to other artists regularly.
Plans for Overseas Exhibition
We believe it benefits those who want to improve as artists to venture out to other countries to strengthen their skills.
For more information please click the "projects" page.